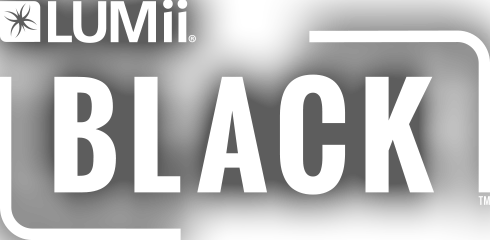 LUMii BLACK is the budget range of horticultural lighting. Low on price but NOT low on quality, reliability or performance…
The range consists of two 600 W ballasts (ONE 600 W magnetic and one adjustable 600 W electronic), a Dutch-Barn Style Euro Reflector and a 600 W HPS Lamp. This all comes to you at a very competitive price, with HydroGarden's signature reliability, returns and service.
Explore the full range below or watch the video to find out how to set up the LUMii BLACK kit!